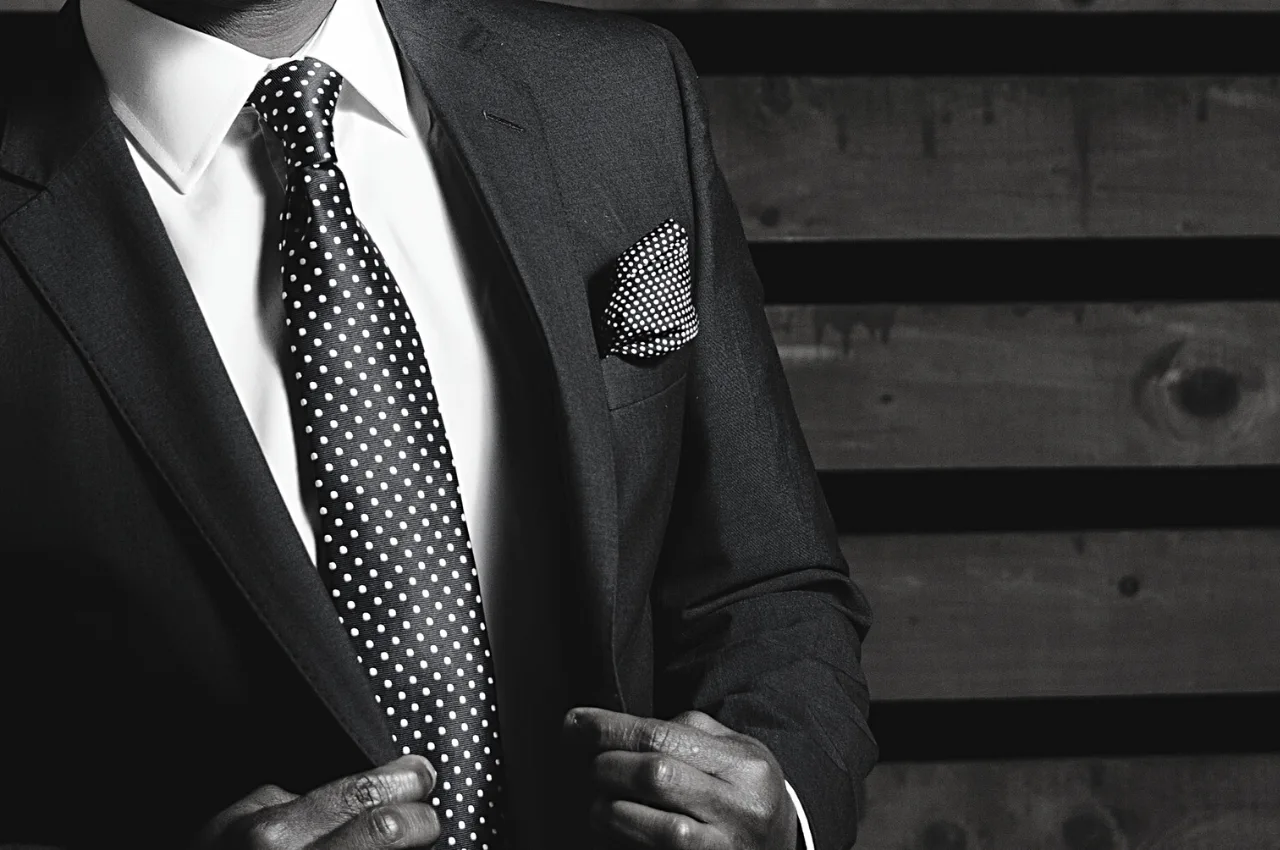 Do I Still Need To Do Social Media Marketing If I Run A B2B Business?
As more and more companies are rapidly adopting social media as their primary communication channel, it may seem counterintuitive to focus on the platform if you're targeting a B2B customer. But in reality, the opposite is true: Social media is an increasingly vital tool for B2B marketing. Here's why:
Increase Exposure & Brand Awareness: Every day, just like consumers – businesses are also exposed to hundreds of marketing messages. But if they don't see your brand or products directly, it's next to impossible to gain their trust or interest. Social media allows you to be more visible by giving you a platform for continuous and casual exposure. By creating a social presence, you can boost your brand's credibility and ensure that people are seeing your name regularly.
Drive Field Leadership & Reputation: In B2B marketing, your field sales reps are often your best brand ambassadors. But in order to establish trust and credibility with clients, they must have a strong pre-existing relationship. Social media is a great tool for marketing your company's reputation (and that of its field team) by providing an array of customer references, showing case studies or testimonials and highlighting the expertise of its leaders.
Increase Traffic & Improve SEO: Social media platforms have quickly become very effective SEO tools that marketers can use to further improve their rankings. For B2B companies, this means that social media is an efficient way of improving your site's organic search engine optimization. Using social networks to set up a website page on LinkedIn will not only encourage potential customers to visit your website, it can also boost your achievements.
Generate Leads: Social media is one of the most effective channels for lead generation; in fact, according to a HubSpot study, the top performing B2B companies generate more than twice the leads from social media than bottom-performers.
Nurture Existing Relationships: Once you have a large number of leads coming in through your social media pages, you need to be able to keep track of them and nurture them into sales or leads. If you aren't actively communicating with leads and nurturing them, it can be easy for them to fall out of touch. Although social media is not a replacement for tried and true lead generation tactics like direct mail or telemarketing, it can play an important role in generating leads by reminding people about your offer.
Measure Performance: The best B2B companies are constantly striving to improve their marketing strategy, and one of the most effective ways to do this is by measuring your social media performance. By measuring the number of clicks you get on your links, you can determine what works and what doesn't. It's important that you also monitor the number of leads or signups and use this information to make changes, if necessary.
Throughout my career, I managed so many successful B2B brands, so naturally I've developed a lot of ideas about B2B marketing's role in the digital world. If you need help with B2B marketing, send me a message or call me directly. I'd love to help you figure out how to grow your business with social media.