Before starting a business venture, the most crucial step is to create a viable plan. Without a proper plan, everything will run haywire and will fail to yield successful results. Like in any other domain, planning is essential to initiate a business. Of course, the plan will digress or change down the line, but an initial goal or framework is necessary to think through essential questions. A business plan will help you define your business objectives and decide how you should go about achieving the set goals. It would help if you lay down a written roadmap that will detail how you structure, run, and grow your new business.
Since extended business plans have functioned as a critical document for new businesses, a plan will help you stay organized and ensure the viability of your commercial potential. It enables you to prioritize things better to avoid running out of finances and support down the line. A business plan allows you to create prototypes, project the expenses, create marketing plans, calculate customer acquisition costs, and determine customer value. It will enable you to pivot your business and become more flexible and responsive to opportunities.
When creating your business plan, you need to consider various factors. It includes identifying how you intend to vest your business and the main objectives and mission statements that your business will deliver. While placing your core strategies, you need to perform industry, market, and competitor analysis to form a robust marketing plan. You need to include different organizational structures, critical operations, and a financial overview in your business plan. Crafting a business plan is a data-driven process and is complex and time-intensive. To drive better insights and make well-informed decisions while developing your business plan, you can approach business plan consultants in Dubai. The right consultation services will help you create the right business plan to launch a profitable and sustainable venture. To choose the right firm, you should consider the following.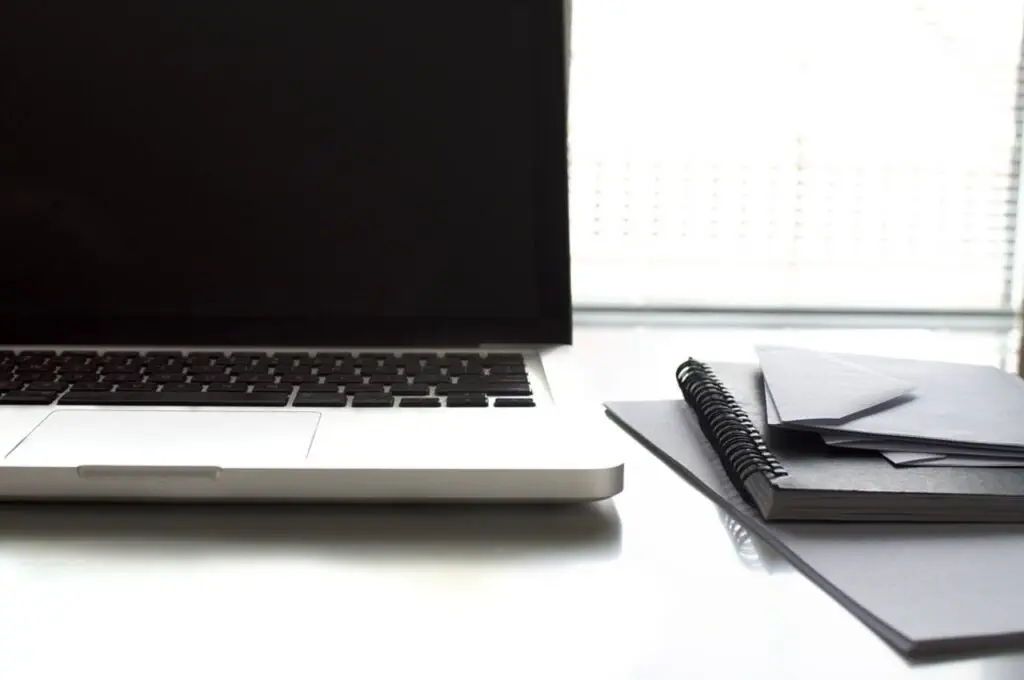 Experience & Methodology
The future business plan consulting firm should have substantial experience in providing consultants to clients in your niche sector. You should look into their work portfolio and consider the previous clients' testimonials to determine the efficiency of their services. Ask them to elaborate on their methodology. Instead of implementing a one-size-fits-all approach, they should be able to make necessary changes in their proven process to fit your business venture.
Cost
You should identify the budget you can assign for developing your business plan. Based on the given budget, prepare a list of potential consulting firms that can provide competent services. Check if they offer competitive rates, and look into their pricing model to determine if it can give you the best value. Do not base your approach on affordability but instead on cost-efficiency. Weigh the cost-efficiency of the firm's services to ensure that they will provide standard support in the given price range.
Assess Cultural Fit
Look into the working style, and identify if their services are aligned with the operational functioning of your company. Assessing cultural fit is essential to develop a holistic and compatible relationship. Ensure that they will maintain a clear line of communication and transparency in their business.
To Conclude:
These practical tips will help you select the right business plan consulting firm. With the exemplary consulting service, you can write your business plan quickly and efficiently to kick-start your business venture.