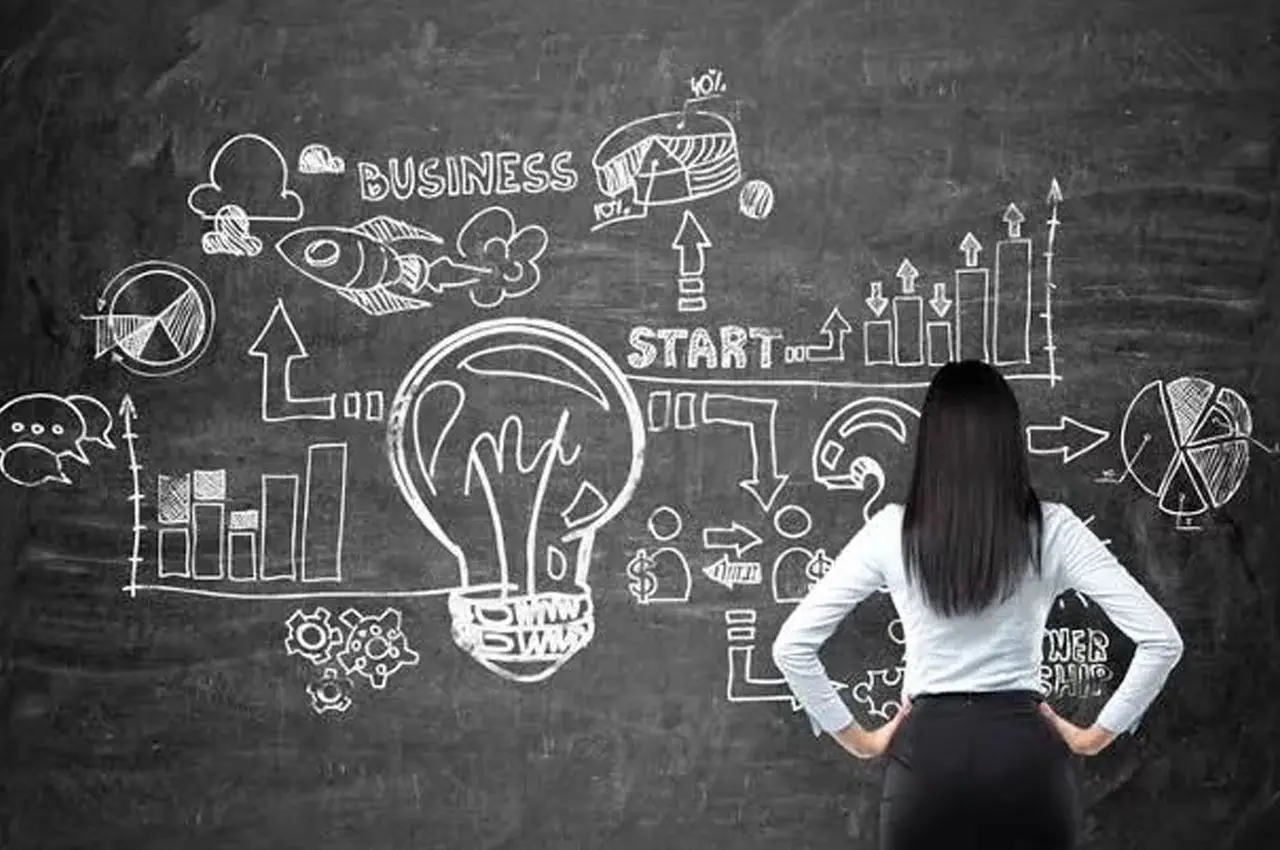 A 5-Step Guide to Build Your Startup Marketing Strategy
If you are confident about your startup idea, you need to solidify your marketing plan to yield successful results. Marketing is crucial for startups to convey information to viewers about their products or services. Successful startup marketing requires you to have a significant effect and an optimal marketing strategy. It will help you to open the doors to your potential customers and bring them into the sales funnel. The marketing plan should focus on boosting the visibility of your startup business through strategic positioning and strengthening your online presence.
You must adopt a lean approach that will help you maximize value while minimizing waste. It will help you optimize your startup business's people, resources, effort, and energy to create value for your customers. It incorporates continuous improvement and a long-term approach to achieve incremental changes that align with the end goals. To build an ideal marketing strategy for meeting your startup goals, you can outsource help from a startup marketing consultant. These consultants help to drive new customer acquisition for your startup, weed out the inconveniences, and promote your market presence.
The startup marketing consultants help you develop a comprehensive and dynamic digital marketing strategy to take your startup to the next level. From insights and design to implementation and measurement, they can deliver a custom-built solution to help you meet your business goals. Based on your budget, timescale, and requirements, you can identify the right consultant to fulfill your project demands. They can optimally guide you through the cycle of startup marketing, which includes the following.
Prioritizing Goals and Objectives
Startup marketing can help to achieve diverse goals. Hence, you need to identify the ones significant to your project. The four most common plans for startup marketers are attracting and converting target audiences, building links, increasing brand awareness, and driving organic traffic. The entire roadmap depends on the actionable goals that you pick up.
Defining Audience
Targeting an audience without determining if they share the same interests can cause you to slide back. You need to define a niche market and create content that will interest the specific audience base. When determining the target customers, identify their location, demographics, motivations, and needs to streamline your efforts. Also, keep track of the competition and the unique value proposition of your product or service to help it stand out.
Content Ideation and Production for The Buyer's Journey
Content ideation refers to creating content for your marketing plan that will cater to your audience's needs. Once you identify the ideal audience, you need to pinpoint keywords for your content marketing strategy. Identify which stage of the buyer's journey each idea can target. Create a calendar for your brainstorming sessions. Determine the frequency and amount of content you need to publish. However, focus on quality more than quantity.
Promotion And Distribution
Integrate suitable digital channels through which you can promote and distribute your content to the intended audience. Engage them on social media and build an email newsletter subscriber list. It will help you drive traffic to your business.
Measuring Results
Using the metrics, identify if your strategy is yielding favorable results. Closely monitor the objectives, visibility, and engagement KPIs. Accordingly, make necessary changes and scale your startup to promote growth and innovation.
To Conclude:
Creating a startup marketing plan from scratch can be tricky. There's no one-size-fits-all marketing strategy. Hence, you need to prioritize your goals, identify the metrics, and implement a holistic startup marketing strategy.