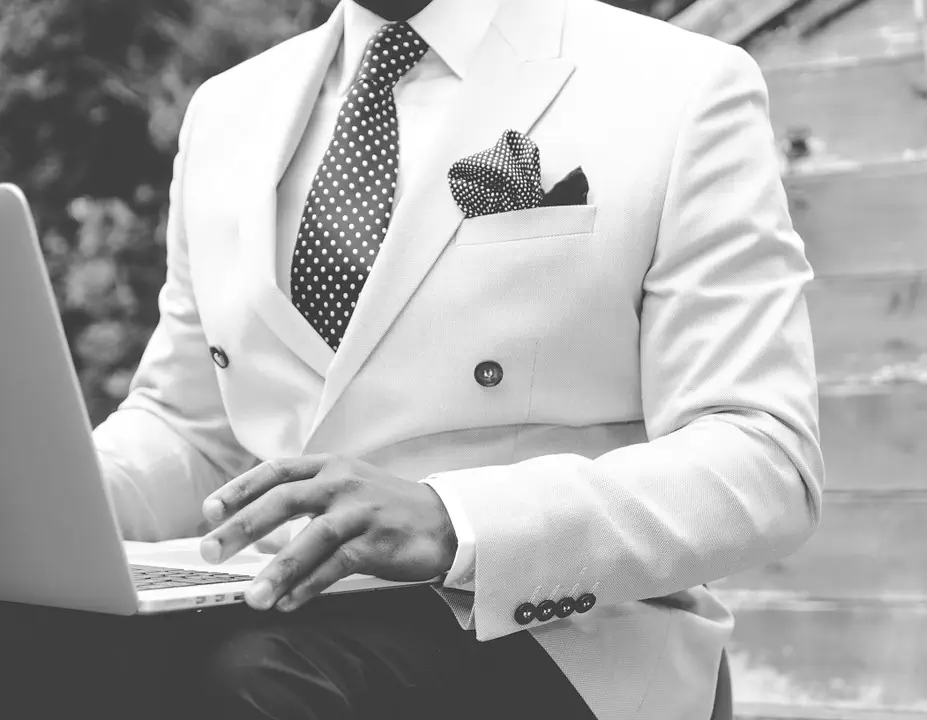 A Complete Guide to Building a Personal Brand Online
In this digital age, it is more important than ever to have a personal brand. It can help you stand out from your peers in job applications and on social media while also helping showcase what makes you unique as an individual. Building up a professional online profile will be essential for making connections with others who share similar interests or goals that are looking for someone like yourself!
The internet is a vast ocean full of information. There are hundreds and thousands upon millions of websites that you can access with just one click! They all vary in content — some have articles about current events while others offer videos or music for your entertainment. But what do they all have in common? Personal branding! Building a personal brand online will help you in your future endeavors.
What is a personal brand, and why should you care about it?
A personal brand can be difficult to define and even harder for others to understand. It's important that you care about your own image because it doesn't come without hard work, but the payoff is worth it when people know more than just what they see on Facebook or Instagram with quick scrolling through pictures. Your personal branding will have an impact in all aspects of life from professional relationships (and ultimately job prospects) to friendships so don't underestimate how much time goes into building one up!
How to build your personal brand online?
A brand strategist is able to offer advice when it comes time to go and make big decisions such as choosing between Twitter versus Facebook which everyone has been talking about lately but other times simply getting them hooked up with apps and tools may seem sufficient if all they're trying to do is build awareness around one particular product line at this moment in time. Building a personal brand online will increase your chances of success.
Why does a strong personal brand matter in the business world?
A strong personal brand is a powerful tool that can help you find your purpose and connect with others. A strong, authentic personality will always be the best branding strategy because when people get to know who you are they'll feel more connected, eager to work together or buy from you.
Building a strong, authentic personal brand can help you succeed professionally
Building an authentic personal brand is a great way to more quickly succeed professionally. By crafting your own unique and individual persona, you are not only appealing to companies that need someone with certain skills or who has had experience in related industries like yours, but also elevating yourself among the competition. Building a strong, authentic personal brand can help you succeed personally as well! When people know what they're getting from you on every level-as both themselves and their professional selves, it's easier for them to trust each other which makes building relationships so much better too.
Final Take
If you're looking for a way to take control of your own future, consider building up your personal brand online. By starting now, you'll be able to build an identity that will help the next step in your career seem like just another day at work.