Establishing the foundation of a strong business or scaling it to reach the next level is no easy feat. It can be daunting enough to encompass the set of challenges and opportunities while developing the business plan. As a business owner, if you find it overwhelming to proceed with your business plan, you can outsource help from business consultants. They provide professional or expert advice in a particular domain in which you require assistance. Hiring a consultant can help you improve operational performance and make necessary changes to drive growth and revenue. The consultants can help you get through the demanding day-to-day tasks from accounting to human resources to technical support.
Business owners should consider onboarding business consultants if they require help or new perspective for operating their business. The consultant will prepare a realistic roadmap to help you achieve your objectives. Consultants offer a wide array of services, including creating, reviving, or scaling a business, teaching and training employees, providing objectivity, initiating change, or helping identify the business problems. You can look for business consultants in Dubai if you require professional services to help run your company.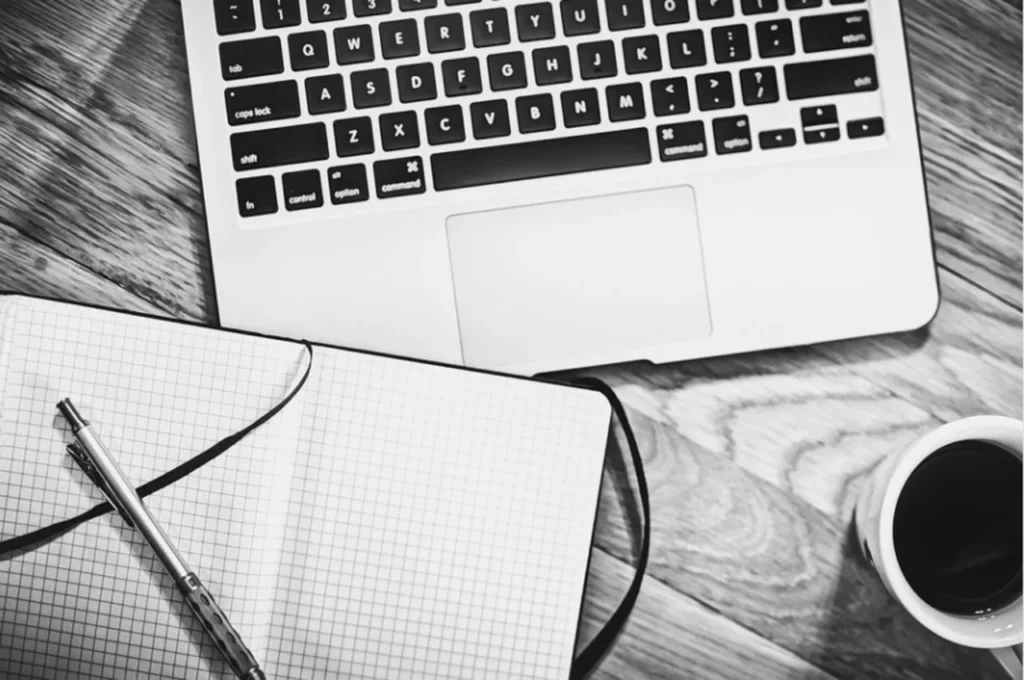 Business consultants can help you through strategy and management, daily operations, improve your financial health, assist in your HR needs, or leverage your marketing strategies. When hiring a business consultant, you should consider the following.
Identify Your Needs
The kind of consulting service you hire will depend on your industry and needs. They can help you improve your company's bottom line. Based on your requirements, you can prepare a list of potential consultants to help you through your business operations.
Run A Background Check
Regardless of the type of consultant you choose to work with, running a background check is crucial. When reviewing their background, identify if they have hands-on experience in running businesses in your niche sector. Look into their work portfolio, and assess past customer testimonials to determine if they can provide relevant and quality services. It will give you an idea if they have relevant knowledge and experience to match your company's style, size, needs, and goals. Ensure that they have brought proven success in fields that they provide consultancy.
Cost
Business consultants are a considerable expense. Instead of getting an affordable solution, you should orient your efforts to find a cost-efficient solution. Consultants who claim to offer cheap services may provide you with substandard solutions. Hence, ask your potential consultants to walk you through the costs to determine if their strategy is essentially cost-efficient.
Measure The ROI Of Your Consultant
To determine if the consultancy service is worth it, you can look into some key metrics to measure its ROI. It will help indicate how successful a venture is likely to be. It enables you to make intelligent decisions when hiring a business consultant.
Trustworthiness & Integrity
Trust builds the foundation of a holistic and robust business relationship. You need to develop complete trust in your business consultant since you will be sharing sensitive company information with them. Assess your potential consultant's trust and integrity to gauge if you can rely on them with your project.
To Conclude:
These are five important parameters you should keep in mind when hiring a business consultant. It will help you boost your business plan and pave the path to success.