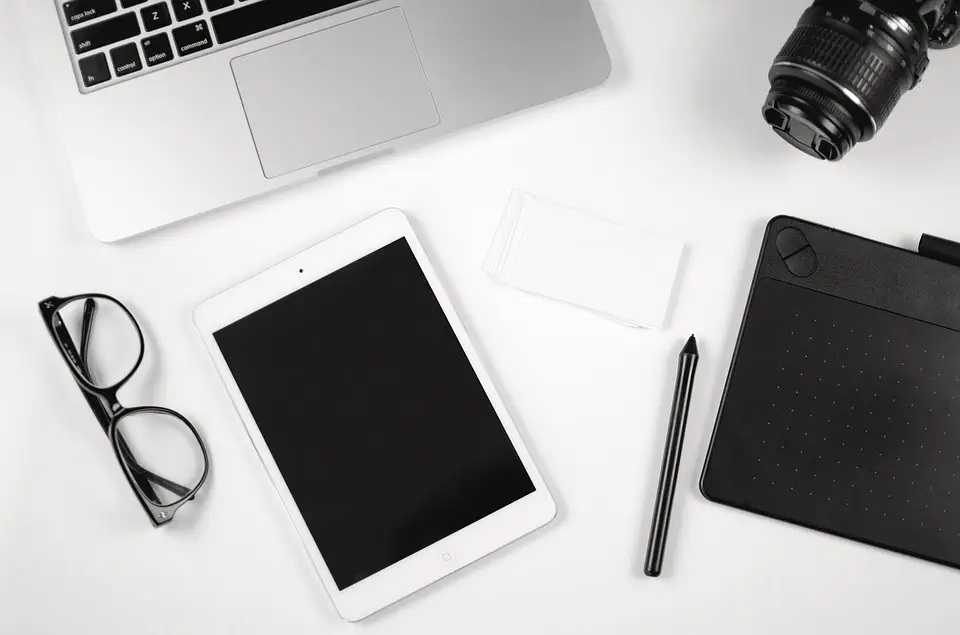 How Does A Brand Strategist Help Your Business To Flourish
Hiring a brand strategist is always a beneficial and smart business decision that every entrepreneur should make. The need for a brand strategist becomes more than a necessity, especially if you have a startup business and are looking for your product launch.
Planning a successful strategy for your brand is not an easy task that can be handed over to any amateur or individual with no experience. If you look for business plan consultants in Dubai, you will find plenty of them available to help your business flourish. However, it is essential to choose a brand strategist with experience and good clientele.
A brand strategist will help your business to flourish in various ways. Some of them are mentioned below.
1. Marketing Expertise
Brand strategists are marketing experts. They have years of experience in evaluating your target demographic, which a publicist cannot do. They study your target audience and apply their knowledge and skills to prepare a marketing and advertising strategy to achieve that demographic. A professional brand strategist will help you with a comprehensive strategy for detailed marketing tactics and plans to dominate the industry. This will help your business flourish in the long run.
2. Ebooks And Business Templates
Many brand strategists provide ebooks and business templates to their busy clients for better marketing strategy in an easy way. For instance, several business plan consultants in Dubai offer ebooks to share their expertise, knowledge, skills, and experiments that succeeded for other brands in today's business environment. At times, these brand strategists offer business templates to save your time for starting a new project. This helps businesses with productivity and enables them time to focus on other crucial aspects of the company.
3. Training Courses And Coaching
Nowadays, going for a consulting session for hours has become difficult for many entrepreneurs due to their tight schedule for multiple business operations. This is why several brand strategists have come up with the idea of training courses and coaching to boost their knowledge and skills for enhancing their business. The coaching session from a brand strategist can help you clarify any doubt or query related to your business or marketing strategy quickly and efficiently. You can also opt for training courses to learn their expertise to become an expert for branding your own business.
4. Digital Presence of Your Business Website
A brand strategist helps your business grow by establishing or enhancing its web presence. For modern business firms, the online or digital presence has become a crucial factor as most people shop online nowadays. Digital marketing has become a big industry with growing significance every day. Here, your strategist will help to create your business website plan for generating leads for potential sales. This cost-efficient process is adopted by several small-scale and even large-scale businesses. With the help of a brand strategist, this digital presence helps small businesses flourish rapidly and compete with large-scale companies.
5. Business-Specific Marketing Goal Orientation
A brand strategist plays a crucial role in boosting your business success by narrowing down your marketing objectives. This is essential to cut down your budget and utilize the money on crucial aspects of marketing to enhance the overall marketing efficiency for your business. Your strategist will help to plan the proper way to execute your marketing strategy for assured success. The strategist will enlighten you with business-specific marketing goal orientation to boost your business profit margin.
Final Thoughts
Hiring a brand strategist is one of the best decisions for small business owners to boost their growth and profit margin quickly and efficiently. You can take advantage of their branding expertise and marketing skills to set your business for success. You must consider the reasons mentioned above to choose a brand strategist for flourishing your business in the long run in this competitive market.