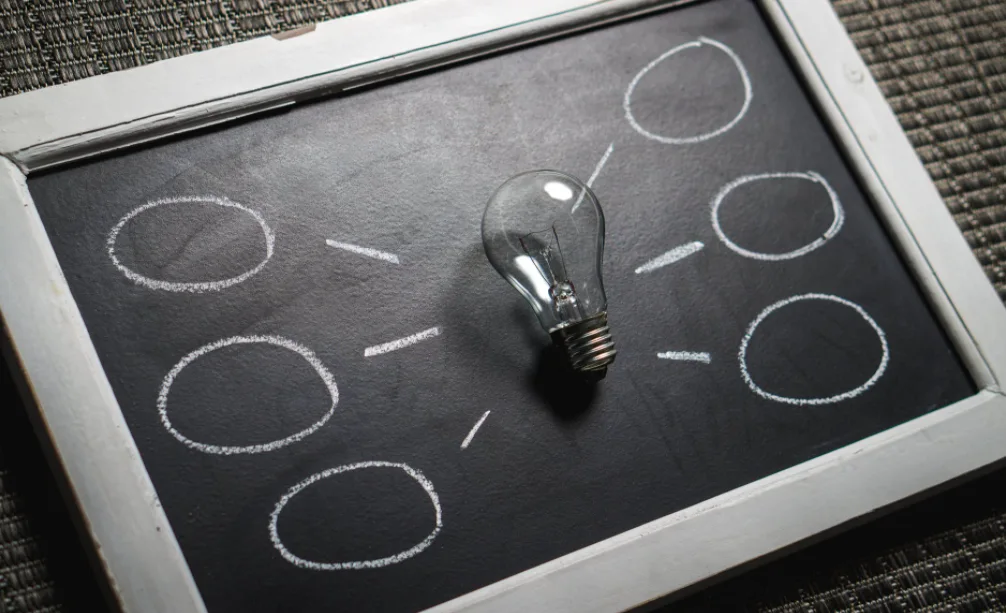 The Role of Business Consultant in Running Businesses in Dubai
It is not possible to simply wake up one morning and set up a business overnight. A lot of planning and preparation goes into establishing and then growing the same. A Business Consultant, also known as a Business Adviser, is a professional who gives expert advice, analysis, and solutions to clients. Business consultants in Dubai make businesses grow by enhancing consumers through a detailed marketing plan, by determining a business's marketing message, and by coming up with the best marketing mix to get the message out to the target market.
Need for Business Consultants in Dubai
The first step is to outline a business plan that helps put the objectives and the roads to attain them into perspective. As entrepreneurs are often the emotional kinds, the calmness of a business consultant becomes a blessing in disguise. Breaking down the thought process of an entrepreneur into small actionable bits is extremely important for success. This is why a blueprint known as a Marketing Strategy is necessary for every business.
What is a Marketing Strategy?
With a lot of new companies from various countries competing with each other in terms of low costs and high revenues, encouragement of the core competencies is important. A company's entire game plan for reaching out to potential customers and converting them into customers of their products or services is referred to as a marketing strategy. A marketing strategy should include the company's core brand message, value proposition, and demographic facts for target audiences.
The four Ps of marketing, namely Place, Pricing, Product, and Promotion are considered in a thorough marketing strategy: place, price, product, and promotion. A campaign like this must include several actions across media in order to reach out and strike a chord with the target audience.
Primary Responsibilities of a Marketing Consultant
Research the company's profile and activities to learn about its marketing requirements.
Conduct market research to determine industry trends and business prospects.
Create and implement a marketing strategy that meets your goals and budget.
Develop detailed proposals and marketing strategies.
Provide marketing advice on branding, positioning, messaging, and other topics.
Using the most effective strategies and tools, direct marketing efforts.
Build and maintain long-term relationships with internal teams and outside vendors.
Monitor and assess the return on investment (ROI) and key performance indicators (KPI) for marketing projects.
Stay on top of new trends and share best practices knowledge and observations.
Compose reports that include suggestions for changes and new ideas.
Experience is Very Important
Significant experience across different industries such as pharmaceuticals, FMCG, F&B, fashion, beauty, and biotechnology is important for being able to confidently hire a business consultant. In sum total, an experienced consultant can guide small and big companies towards adoption of a holistic approach to highlight workarounds and roadblocks. As a result, businesses are able to attain their full marketing potentials over a period of time. Additionally, it is helpful for correcting marketing efforts that may already be in place.