Can an experienced marketing consultant transform a B2B business? Marketing has always been integral for business success – be it a small start-up or a multinational company. However, in the B2B sector, the power of marketing is relatively underused.
Unlike B2C firms, many B2B companies struggle with basic marketing tasks like –
Integrating the Latest Marketing Technologies
Unless your company has efficient SEO (Search Engine Optimization) or SEM (Search Engine Marketing) plans, it won't attain marketing success. Consultants help B2B companies leverage the power of online marketing.
They integrate tools like CRM software (customer relationship management), content management systems, data analytics, etc., into key business processes. These tools enable B2B companies to track and re-target potential customers.
Setting Clear Goals and Expectations 
The first thing a top marketing consultant will do while working with B2B companies is conduct informal audits. These audits aim to understand the relationships between the company's sales and marketing tools. Are the firm's marketing activities boosting sales?
If not, consultants will ask senior management to pick digital marketing tools that optimize their B2B sales cycles. Then, they conduct further audits to ensure details like –
Are the AdWords campaigns securing adequate online traction?
How many targets in the CRM database have made purchases in the last year?
How long is the average website journey for each visitor?
Marketing consultants use these details to set clear expectations for future B2B marketing programs. Constantly improving these marketing processes ultimately leads to significant increases in sales.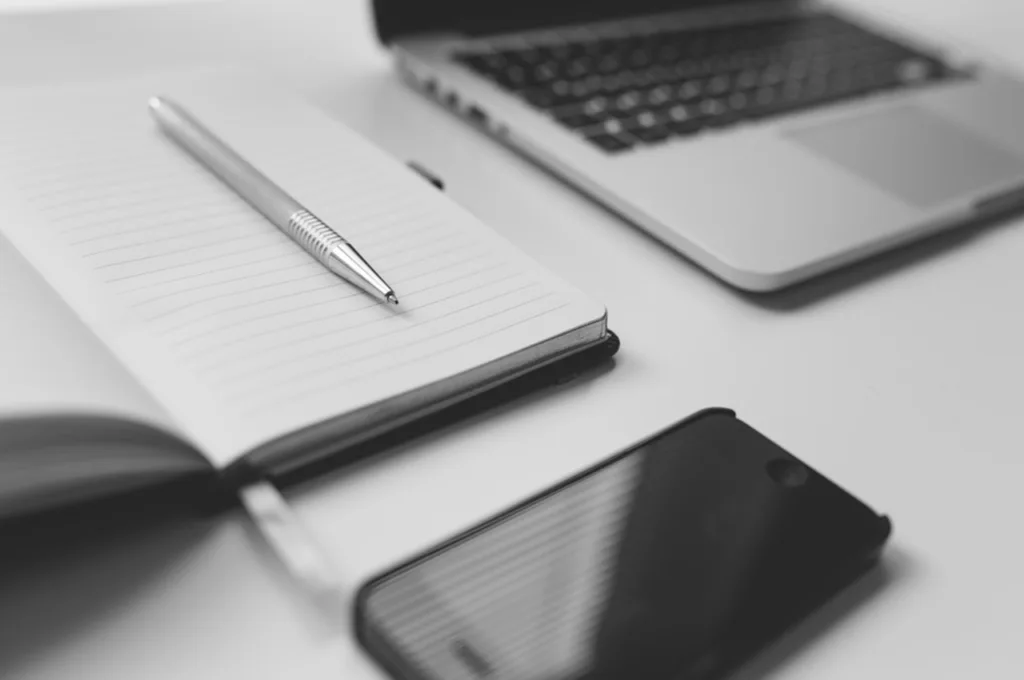 Gaining Access to Decision-Makers
Unlike B2C marketers, B2B marketers have to gain visibility in front of the right people (i.e., decision-makers) at the right time. Their marketing efforts need to attract stakeholders – not company representatives.
Since most B2B purchases involve less than five decision-makers, reaching out to this tiny group of people is hard. That's why from time to time, B2B marketers need fresh perspectives. An experienced consultant can give them just that.
A top B2B marketing expert will help companies reach out to company owners, executives, and key decision-makers by –
Creating high-quality content that speaks to both the average consumer and industry influencers. For example, an article discussing industry trends will attract the eyes of company executives.
Involve sales teams in marketing efforts. No one knows the B2B sales funnel better than sales representatives. Why not ask them to contribute to content creation, ad production, etc.?
Integrate marketing programs with sales offers to maximize lead generation. For example, you can create a high-quality eBook discussing industry trends. Such eBooks will attract the eyes of company executives. By adding a lead magnet to this eBook, you can market your brand and contribute to lead generation simultaneously.
Are Marketing Consultants Worth the Money?
New B2B companies with shoe-string budgets often assume that paying for expert consultancy services doesn't make sense – especially marketing consultancy. In truth, marketing expertise is ten times more important for such small businesses.
When you're a new, small B2B company, building long-term relationships with target clients should be your first priority. Even if you don't have a dedicated marketing team, an experienced consultant can help your firm launch cost-effective outreach initiatives.
These initiatives won't just boost your brand value – they will also build steady streams of leads. Plus, the best consultants work on a short-term contract basis. If their efforts don't generate rapid paybacks on your investment, you can always replace them!